23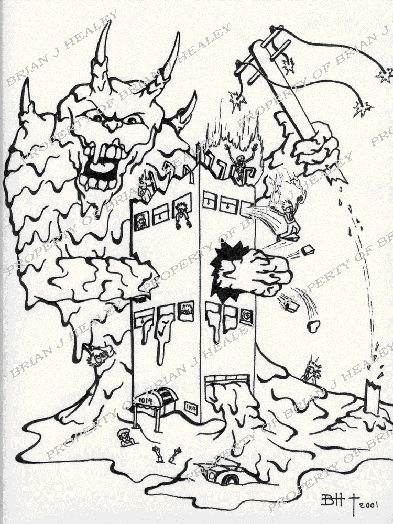 In some of my drawings I've hidden initials from people I knew, secret codes and little messages. From 1994 to present I've hidden my wife Jill's name in many of my works. I figured this would be a great way to include her in everything I do...... after all she is my best friend.
Please feel free to s
i
gn my guest book
Please refer my site to others by clicking the picture below.