25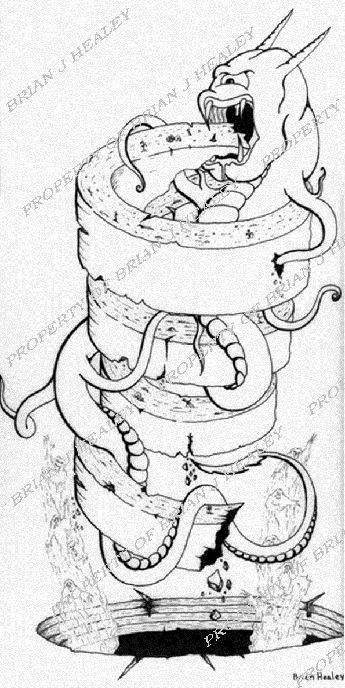 This picture was very large and I had to do 2 scans to get most of it, then piece them together.
This is why the quality doesn't look as good as some of my other pieces.
Please feel free to s
i
gn my guest book
Please refer my site to others by clicking the picture below.