20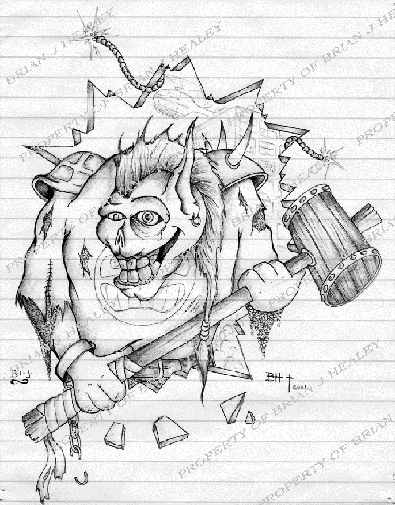 I will eventually try to start selling one of a kind India ink drawings on the internet, whether it be on an auction site or my own site. Also I plan on making another web site which will be a bit like this one.
Please feel free to s
i
gn my guest book
Please refer my site to others by clicking the picture below.